Main STEM resources for School to learn and practice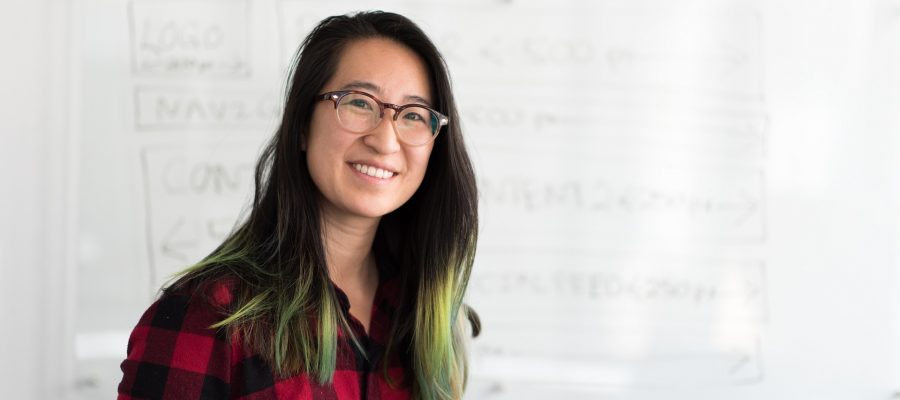 6 STEM Resources for Learning
STEM teaching methods have long been used in the best educational institutions in the world. They differ significantly from the usual approach to science and mathematics education. This technique proves to students that science is not only an abstract, boring, and only theoretical activity. They can apply scientific methods in everyday life. Many teachers feel that STEM is incompatible with subjects such as history or literature. But the study showed the success of the introduction of this teaching method in all disciplines.
STEM recommendations for teachers
Thanks to the STEM system, students will be able to receive a quality education that will be useful to them in life. Students will achieve great success in their work field. It will be easier for them to adapt to any situation and solve essential problems. STEM is like a ticket to building a successful career in the future. After all, modern employers demand the maximum from their employees.
So, teachers must keep up with the times. It is possible to educate a generation of educated individuals who can creatively solve problems. Everything you need is to obtain the necessary information. When planning lessons, a teacher should look at the page of the World Economic Forum. There you can find the skills that a modern specialist needs. It is the ability to communicate, work in a team, etc. You can plan the STEM classes in schools based on teaching methods and tools.
Teachers should follow these teaching principles:
1. Use integrated learning.
2. Give real-life knowledge.
3. Develop critical thinking.
4. Be confident in your students.
5. Organize teamwork.
6. Prepare students for rapid technological development.
7. Create a direct path from education to career.
8. Be aware of all innovations.
Teachers should study and use all resources for STEM education. Select tasks that can be completed in any class and at any level. You can introduce this methodology gradually into the educational process.
STEM in practice
For STEM education to become a way of thinking and shaping a person's worldview, it is necessary to attract people to it from an early age. The result of this approach to education is the development of logical-critical thinking.
There also should be a focus on the creative aspect of solving standard problems. And do not forget about solving real problems of society. The global economy is changing at a fast pace. Some jobs are disappearing due to automation. The constant development of technology affects the way students learn, changing it, adapting it to the requirements of the modern world. Thanks to STEM, students learn valuable skills. They will provide them with a solid foundation for career success.
To successfully teach children in STEM, teachers need to understand all its subtleties. And what could be better than personal experience? The teaching staff can participate in experimental competitions or team relay races. After completing such tasks, it will be easier for them to understand the methodology. The teachers will be on the same level as the students. They will understand how important it is to work in a team, discuss the problem together and celebrate the victory.
One of the simple tasks for students can be to write their names with the help of improvised means. They can use any accessories and materials to implement their ideas. It will help to get to know the student better. Students can do a lot of similar tasks at home.
It is necessary to get students interested in STEM learning. After all, this is their future. Professions of the 21st century require more and more development and knowledge from graduates. Teachers need to understand all the principles of working with this technique. They must take different courses to understand the topic. Teachers need special skills, abilities, and resources to teach STEM. Only then can STEM be organically integrated into education.
TOP 6 resources for learning STEM
CoSpaceEDU. Thanks to this resource, students can practice programming. They master the latest technologies and developments. Based on this program, students can write resumes and create projects for STEM. Students of all levels can successfully use this application.
PBS Kids. This program has different levels of difficulty. Teachers should learn all aspects of the program and educate students based on its capabilities.
Grasshopper. It is the perfect program for learning to program. It is suitable for those who are just starting to study in the STEM system. Grasshopper is a good choice for people who want to learn design, programming, or animation. It is a useful free program.
Hacking STEM. Through this program, teachers can gradually apply STEM in teaching. The application has an extensive database of various tasks. Teachers can find many resources and information for the learning process. Here you can find assignments, lesson plans, and necessary materials for them.
Ozobot. It is the most popular STEM learning software. Ozobot is a mini robot. It helps students learn the basics of programming and mathematical calculations. The educational part of the robot, which draws the attention of children to programming, is transferred to the monitor. It is worth noting that this is quite an exciting and interactive process.
Cornucopia offers games for STEM learning. Students can practice their skills even at home. Students take care of a virtual farm by completing various tasks. It is the point of the game. This resource will help develop managerial skills.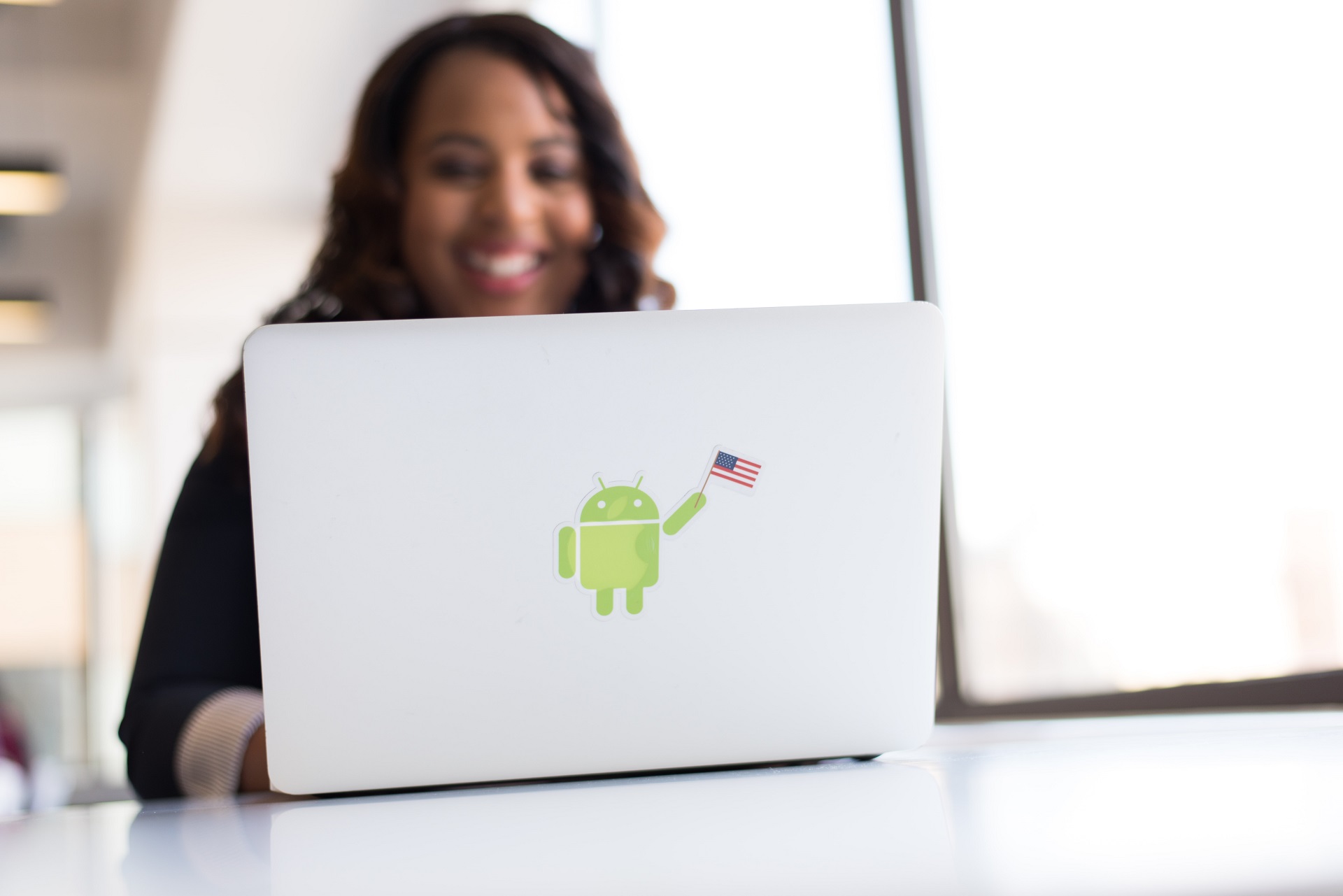 Unfortunately, the modern world does not have simple tasks for children. They need to study efficiently and productively. Students must successfully apply the knowledge acquired at school in practice. They should be leaders and know-it-alls. In the future, all this should bring them good results in the form of highly paid professions. The STEM training program promotes high intelligence, demand, self-realization in society and personal life. The future of education belongs to STEM technologies, and the future of technology belongs to teachers of a new format. They are devoid of methodological prejudices and stencils. Teachers should encourage the desire of students to learn.