STEM Education is the Future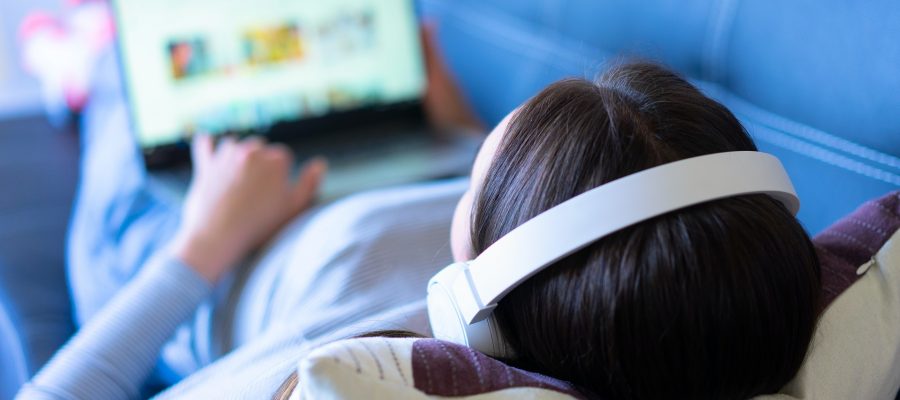 STEM Students – Future Creators
We all know that there is a technological revolution going on right now. High-tech products and innovative technologies are becoming an integral part of modern society. You probably have read a lot of information on this theme. However, let's look at this topic from the other side. How will the younger generation adapt to life in the modern world? Maybe the STEM study method will become an answer?
A new perception of scientific disciplines
The world is not standing still. After all, the perception has become very different. These accelerating changes are affecting business and industry. The ability to create more efficient products is no longer enough.
Full-fledged systematic education, which includes the study of natural sciences in combination with engineering, technology, and mathematics, is STEM education. It is a curriculum that is designed around the idea of ​​teaching students through an interdisciplinary and applied approach.
The modern progressive system, unlike traditional education, is a mixed environment that allows you to demonstrate in practice as a given scientific method. In addition to mathematics and physics, students explore robotics and programming. Children see with their own eyes the application of knowledge of exact disciplines.
STEM is a project form of students' scientific work. They get to experience things that are close to their future profession. At the same time, they work on a complex technological project in a team, developing their soft skills. This education helps to prepare valuable personnel for full-fledged work in technology companies immediately after graduation from school or college.
Modern corporations tend to hire workers who can perform multifunctional tasks. Managers' demands are growing with the demands of customers. Large companies will become even more competitive and innovative. After all, today's students will become successful professionals in the future.
Philosophy of design in business
The main success of enterprises and innovative start-ups is creativity. Innovative ideas bring many benefits. If a company wants to make good money and prosper, it is necessary to have a group of creative workers. It is where the EDP and STEM learning format comes to the rescue. The main element of this approach is the creative design thinking method. It emerges from the classical discipline of design with a focus on people's wants and needs. Students are encouraged to look for solutions by taking the perspective of persons with problems. Potential solutions are tested and evaluated at an early stage.
Thanks to this model of learning, students expand their horizons. New employees look at the task from a different angle. As a result, companies can use the privileges of design thinking in business.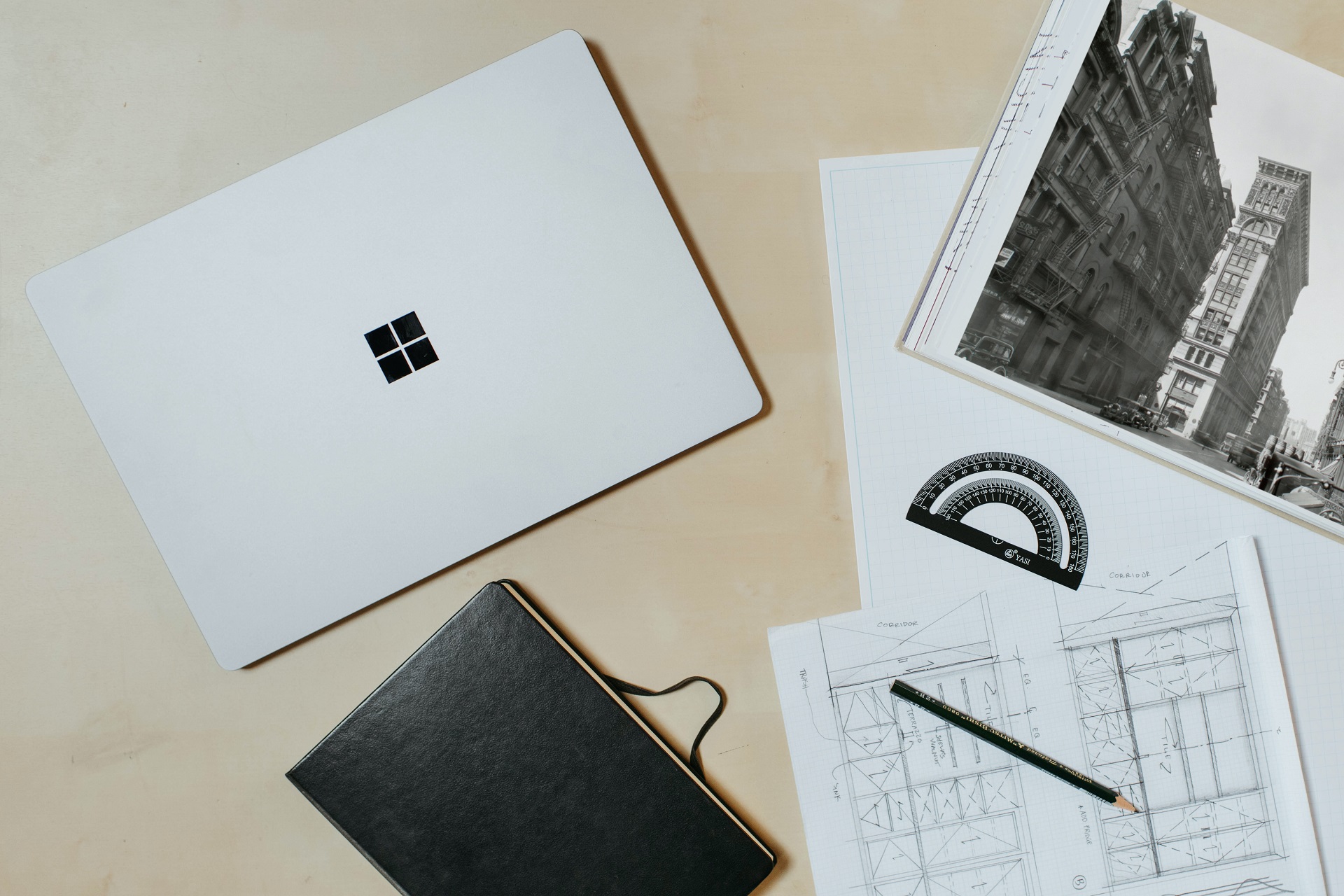 This model obliges employees to follow three rules
Empathy
Empathy is the ability to perceive people's feelings. The mission of design thinkers is to be able to transform their observations into valuable information into products and services that will change lives. Employees must be ready to create things that will be useful to the consumer.
It requires precise observation. Employees must be able to put themselves in the shoes of consumers. To do this, you need to know and "feel" people. The workers need to communicate with consumers. It is essential to receive feedback and reviews. Observing people gives many advantages. They try to identify hidden needs and turn them into opportunities for growth.
Innovative solutions
Employees need to translate into reality a project that solves all the consumer's problems. They can create a new product or improve an existing one. For that, they use a creative solution and EDP. It will make visible produce. To achieve a successful result, specialists can even offer to try a developing product so that they can improve it faster.
Generation of interesting ideas
Creating a creative idea is a social activity. There is:
 a collection of data from consumers,
 analysis,
 study.
Specialists move from identifying a problem to creating solutions for users. Each participant offers ideas that come to mind. There is a collective evaluation of thinking. They consider product's strengths and weaknesses. Thanks to this kind of integrative thinking, there is a possibility to find the perfect idea.
Even more, they can propose to formulate two opposite solutions and consider them. It is necessary to embody new opportunities and visualize their solution.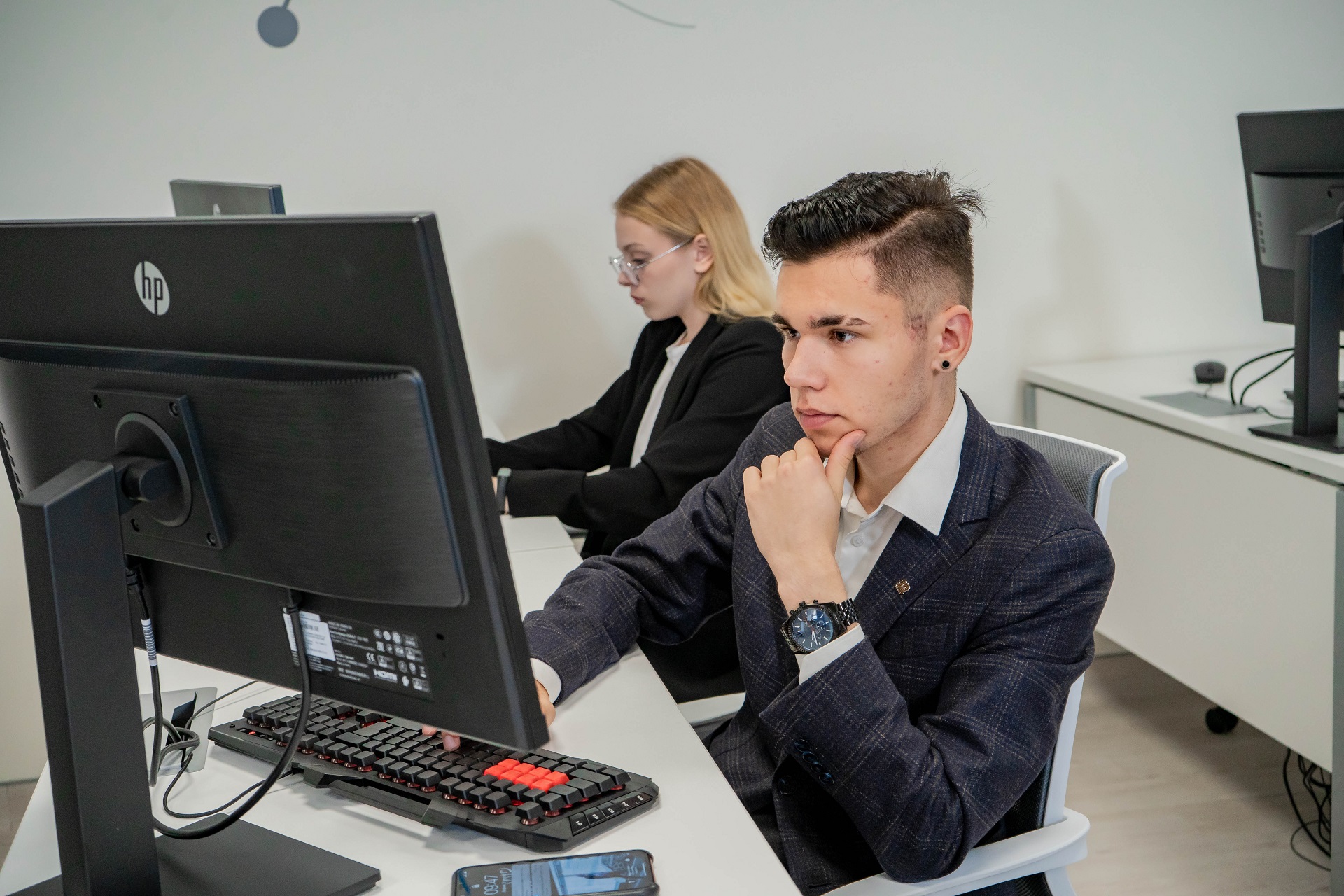 How to train students?
Today's teachers must regularly attend qualification and training courses. Only in this way will they be able to train students to live and work in the modern world. They need to rethink our approach to STEM education. Teachers should be creative during the whole process of studying. In this way, children can adapt to the modern world and get a dream profession. In addition, teachers need to help unleash the creative potential of students.
There is an opinion that it is impossible to develop talent and creativity. However, the creative process is a social phenomenon. It requires the right supporting environment. Therefore, the atmosphere in the classroom should be conducive to the development of creative thinking.
 Tips for teachers:
Let students understand that their work is highly valued
Give them more opportunities
Support students' new beginnings and ideas
Develop the thinking of students, give them food for thought
Facilitate interaction and group work of students
Students must have an emotional connection to the problem
Develop a sense of empathy for students
STEM improvement is part of the educational programs of universities. It will help build a unified training system, improve the efficiency of the entire education system, and increase the competitiveness of science and industry. It even can help balance logic and emotion. As a result, the progressive education system will prepare young professionals who will meet the needs of the business market. All successful products or services will appeal to both the rational and the emotional side of the human mind.